Discover asia with wabi travels
International Travel
International Travel with 

WabiTravels.be
Like many of us, we can't wait to travel! For the time being I have to wait for the news items about COVID-19, for more information please call or email me.
✓ Over 35 years of experience
✓ Exclusive Asia Special Deals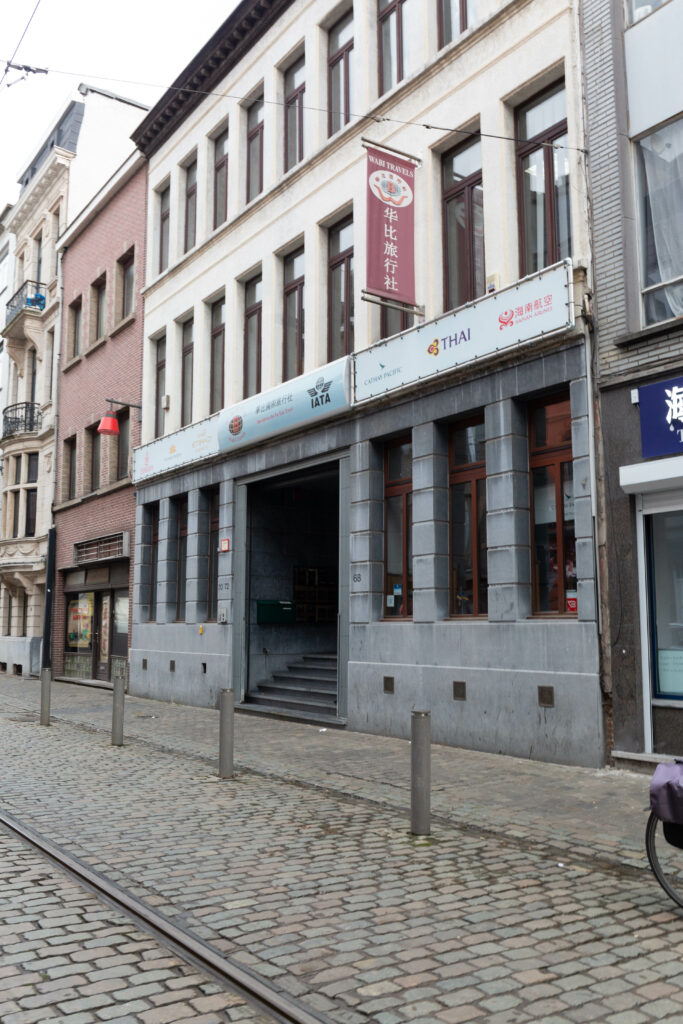 Looking for airlinetickets?
Wabi will be your guide and gateway to CHINA or anywhere in Asia. Are you looking for personal travel advice? Let us know, we are here for you!
Wabi Travels makes exploring Asia easier by organizing your essential info in one place and making it available anytime. 
Your Gateway to Asia
Discover Asia and get ideas for things to do automatically organized into useful categories like Trade Fairs and Culture or Nightlife. For many of Asia's top places, you'll get curated local suggestions and travel tips.
Our Office
Van Wesenbekestraat 68 – 72, B-2060, Antwerpen, België
T: +32 3 345 21 22 // E: info@wabitravels.com
VIEW NATIONAL HOTELS
Kitty Choi – Sales Manager
Languages: Dutch,English, French, Chinese (Cantonese & Mandarin)
EMAIL KITTY NOW
Le thi Hieu – Travel & Sales Agent
Languages: Vietnamese, English, French, Chinese (Cantonese)
EMAIL HIEU NOW
Emily Yeung – Travel & Sales Agent
Languages: Dutch,English, Chinese (Cantonese & Mandarin)
EMAIL EMILY NOW