Corsendonk De Linde, Turnhout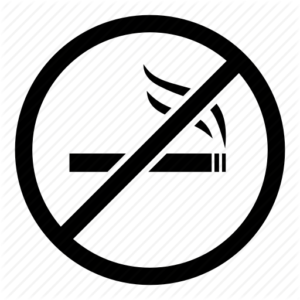 booking.com
Non-smoking rooms


booking.com
Fitness centre


booking.com
Free Wifi

booking.com
Fabulous Breakfast

booking.com
Roomservice
booking.com
Family Rooms

Corsendonk De Linde is located in Retie, 10 km from Turnhout, surrounded by nature and offering all possibilities to all kinds of travellers at a reasonable price.
All 64 soundproofed rooms offer all comforts. Each of the room types offer different possibilities and can accommodate up to 5 people.
We offer a full hotel service including free Wi-Fi internet access. Some rooms even have a flat-screen TV and the rooms will be cleaned daily.
Price depending on availability, please check booking.com for final price